Save time
on job management
Save time
creating quotes
Save time
scheduling your team
Save time
invoicing clients
Save time
running your business
Streamline your admin with smart job management software that saves you time, manages your work on the go and lets you build a better business.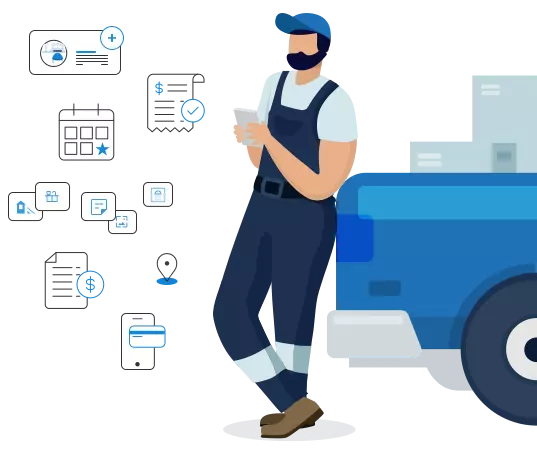 Build stronger, faster and smarter trade and home service businesses with GeoOp job management software.
More free time, less paperwork
Built for your businesses on the go. Complete your tasks anywhere, anytime to free up your time. Turn your quotes into invoices. Timers into timesheets so you have a better business.
Better customer experiences
Provide quotes, estimates, photos, documentation, and invoices in a timely manner to ensure customers have a better experience when dealing with your business.
Your business in your pocket
Access everything you need to manage your business from the GeoOp mobile app – quotes, job scheduling, inventory, timesheets and more. GeoOp job management software makes it easy.
A centralised system
Get the details about jobs, teams, customers out of your head and into a centralised system. No more relying on memory and your team can better support clients.
Join the revolution and try GeoOp free for 14 days… no obligation, no credit card required.
Join over 16,000 customers in more than 30 industries that trust GeoOp job management software
The GeoOp community of trade and home service businesses continues to grow and we invite you to discover why. Click here to find your industry and see how GeoOp can support your business.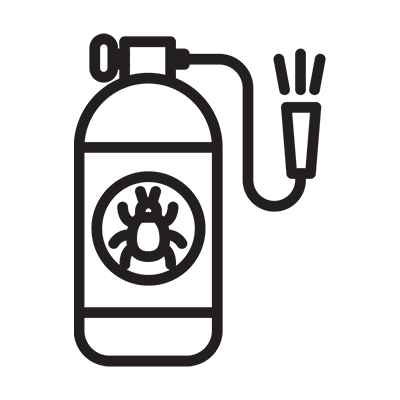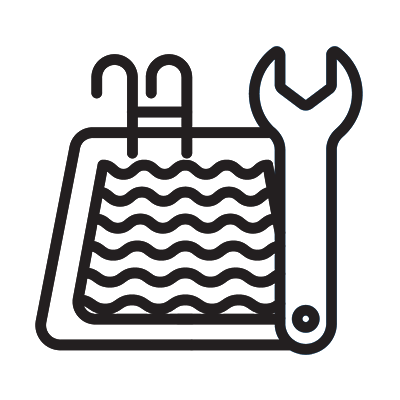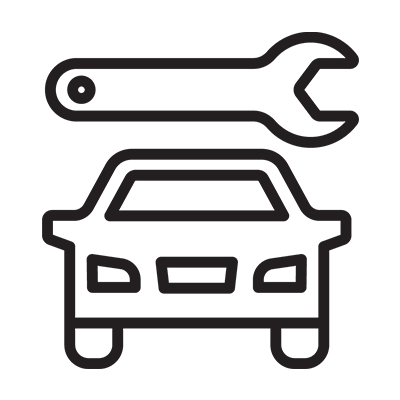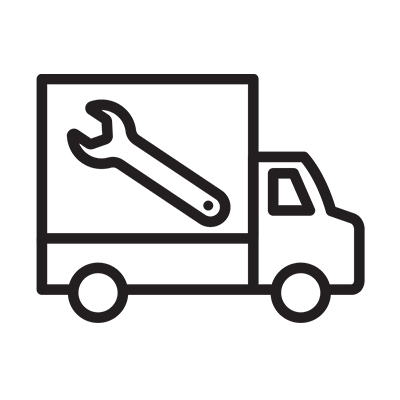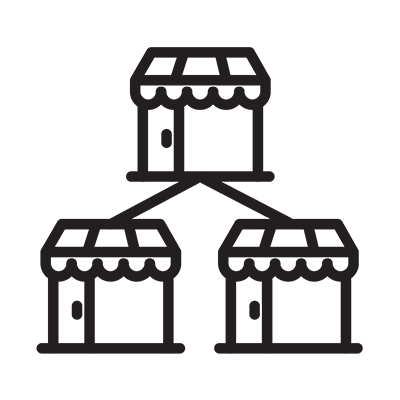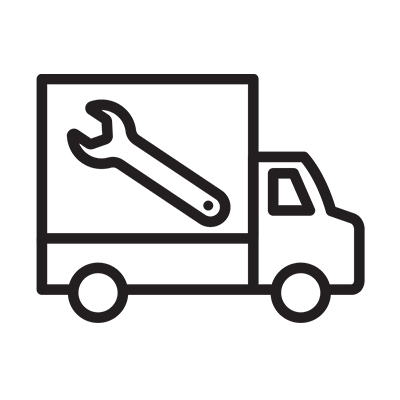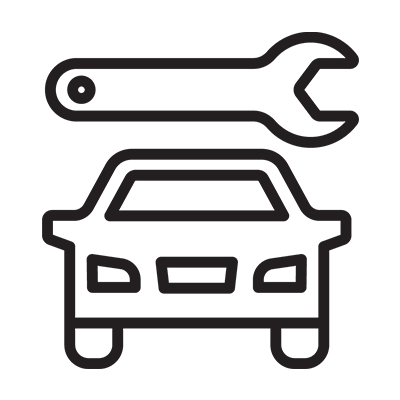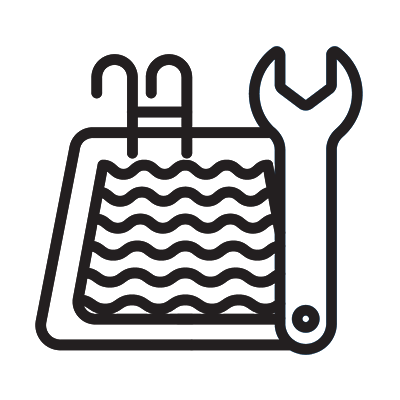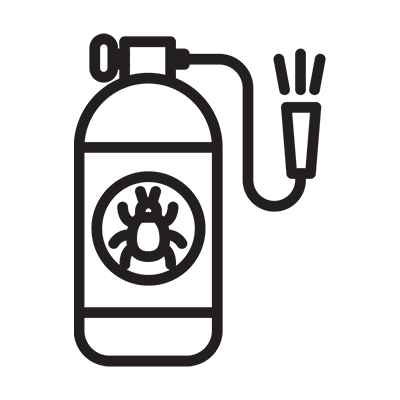 Join other leaders that have built their business on GeoOp
"We're easily saving 30 hours a week on admin. A full time job for administration is no longer required because of Geo."
Reuben Shaw, Owner,
Ignition Auto Electrics
"I like the job scheduling feature of GeoOp and being able to colour code between those jobs I've booked in and those that are yet to be booked. Having my employees be able to do the same is also really handy."
Alex Waterman, Owner
Waterman Electrical Solutions
"It took us four years to get to 24 jobs a day, now we've doubled the jobs to about 50 in six months and it's much less work for us – we've got our weekends back!"
Margarita Elevancini, Owner
Margarita's Cleaning
"From the initial consultation through to training, implementation and support, the team at GeoOp has been invaluable"
Les Elliot
Knightguard Security
"When we first looked at GeoOp, we could see that information was available immediately to anybody on site or in the office. It was available on any screen. Even if you're not at work, you can log in at home. It's that kind of thing that we've missed in the past"
"We've been using GeoOp for years now and it's been instrumental to helping us build our business"
Matt Wilson
Titan Plumbing Services
"GeoOp keeps all present and past job details and photos on the cloud to allow anyone on my team to quickly access photos and customer notes / details, from anywhere"
Thomas Fellow
Historic Plumbing Australia
"It's great to see jobs scheduled in the calendar view and be able to drag and drop them as things change. So much easier! "
Terry Sandell
Coochie Hydrogreen
"Before GeoOp it was just phone calls, text messages and bits of paper. We couldn't go that way as the business grew. Now we have a central platform to manage our scheduling and messaging. Everyone knows where they're at each day and what needs to be done because of GeoOp"
Chris Redondo
Ryco Hoses, Southwest
"The onboarding process was easy. Not complicated. Straightforward. It was good to have our staff trained so they can get used to the new technology"
Kiran Desai
Oztech Solutions
"At Affordable Roofing and Guttering, we have been using GeoOp for 5 years - It's fundamental to how we run our business, helping us manage our team and installation jobs every day. The scheduling and Job Status feature is particularly important and useful for us. Highly recommended"
Tammie Damiano
Affordable Roofing & Guttering
Get started on GeoOp in less than two minutes
Imagine what you could do with an extra 14 hours a week?
That's the average hours that GeoOp's customers save using our streamlined job management software. Make managing quotes, invoicing, jobs and teams easier and faster – get an extra 14 hours a week.
Frequently asked questions
What is job management software and why is it useful?
GeoOp job management and field service software has been specifically to assist trade and home service businesses. It provides all the tools you need to manage jobs, your team and your business in a more efficient, cost effective and less stressful way, from wherever you are.
How does GeoOp work for trade businesses?
GeoOp supports trade and field service businesses by allowing you to manage your quotes, team, jobs and business information all in one place. Think of it as your business in your pocket for on-site management of your team, jobs, documentation, and job scheduling. 
How much does it cost?
Pricing will vary but we have built GeoOp to be an affordable and flexible job management software option for trade and home service businesses. You can find full details of pricing here
Will I get support in training my team on the software?
Yes, with GeoOp personalised training is available to be sure you make the most of the platform for your business. 
GeoOp is easy to learn and you also have access to an extensive online library of 'how to' articles and videos as well as ongoing customer support for if you get stuck.
How else can GeoOp help my business?
GeoOp offers a wide range of features, designed specifically to support the needs of trade and service businesses, including timesheets and timers, location tracking and accounting integration.
Get started FREE for 14 days. No obligation, no credit card required.