Simple job management for tradie franchises
Organise your operations in one place so your franchisees can easily manage quotes, jobs, teams, customers and payments. Perfect for growing franchise networks looking to streamline their admin and save time.
Trusted by over 16000 trade service customers
Transform your franchise operation with GeoOp
You need an app to streamline your franchise business, access data from one place and improve transparency. Your franchisees need an efficient job management system to simplify their admin and power up their business. Let GeoOp help transform how you and your franchisees do business.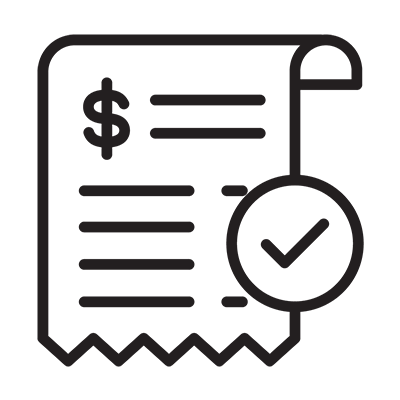 Schedule and manage your jobs
Communicate with your customers
Send invoices and receive payments quickly
Centrally access your franchisee operations
List your franchisee accounts and review their data and activity through GeoOp's parent / child account feature. It's a huge time saver when you need to quickly access data to help inform your day-to-day operations and business strategy.
Add jobs to support your franchisee workflow
With your franchisees on the one platform you can help support their workflow by adding jobs through their account. You can also see how franchisees are managing their day-to-day work from quoting, allocating staff, closing the job, and payments.
Simplify the paperwork with preset billables and charges
Create customised forms, notes as well as preset billables and charges for materials and labour that can be populated across your franchisee accounts. 
Get started with a free trial
Built with adaptability in mind for your business
We work closely with our franchise partners from initial sign up, payment and training to troubleshooting tech and business needs. This ensures GeoOp continues to evolve with customer feedback at the centre of its development.
Pricing that works with your business
We get it. Franchises range from smaller operations to companies with multiple brands and significant cash flow. Our prices are tailored to work with your business rather than a 'one size fits all' approach.
Tech that integrates well with your systems
When you get started we explore what systems you currently use that can be replaced or enhanced with GeoOp. If required, our devs are available to work with your tech team to ensure GeoOp is integrated smoothly into your business through our open API.
You couldn't manage a franchise operation without a system like GeoOp.
Troy Hillard
Managing Director, The Rite Group
Real businesses, real stories: The Rite Group
Troy and his business partner started the Rite Group in 2015, New Zealand. Today it is one of the largest home service based multi-franchise businesses in the southern hemisphere with operations in cleaning, lawn mowing and handyman services. See why they chose GeoOp to help support their business goals:
We discovered GeoOp when looking for a new job management app as our old provider was ceasing support for franchises. We needed to decide whether to build our own system or use an off the shelf product. GeoOp provided a good middle ground as their open API allowed our developers to more easily integrate its franchise functions into our existing business systems.
By far the best thing about working with GeoOp has been the communication. It doesn't matter who that might be, if we have questions the emails get replied to straight away. We've also seen some of our feedback added to the development roadmap! For us that's a massive difference to any other software we've looked at. It's personal communication, not just another automated email or chat bot!
Finally, the price point is very reasonable. Our franchisees range from smaller operations to large ones, so having the flexibility in the price structure from GeoOp's end to suit our entire business is really good. Other companies weren't that flexible on that.
Why your franchisees will love job management with GeoOp
Many of our clients often remark how GeoOp is a simple and easy to understand system, but with a lot of depth and power when it comes to running a business. We focus on the fundamentals so that day-to-day operations are handled quickly, which creates a smooth experience for our users and their customers.
Effective job scheduling and management
Managing the daily workload and shifting priorities is easy with our 'drag and drop' calendar feature that also captures the availability and capacity of the team. Centralise your admin around each job with quotes, billables, customised forms and invoices all linked and easily searchable.
Better team organisation
Create staff profiles and team work groups, track work hours and team activity, schedule work and use in-app comms with email / sms and push notification capabilities.
Faster payments and less paperwork
Send quotes and invoices directly to customers via email and sms with all the data centralised. Franchisees can also integrate GeoOp with accounting software for better transparency and efficiency making for less headaches around tax time!
GeoOp plays well with others
Already using Xero, QuickBooks or MYOB? You can integrate it with GeoOp so all your important info stays together.
Don't take our word for it… Trust leaders that have built their business on GeoOp
"It took us four years to get to 24 jobs a day, now we've doubled the jobs to about 50 in six months and it's much less work for us – we've got our weekends back!"
Margarita Elevancini, Owner
Margarita's Cleaning
"It's great to see jobs scheduled in the calendar view and be able to drag and drop them as things change. So much easier! "
Terry Sandell
Coochie Hydrogreen
"From the initial consultation through to training, implementation and support, the team at GeoOp has been invaluable"
Les Elliot
Knightguard Security
We've built GeoOp to suit a wide range of trade industry franchises and businesses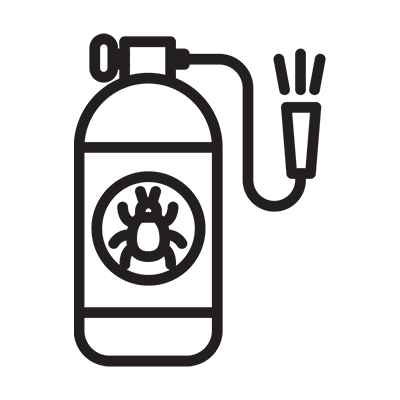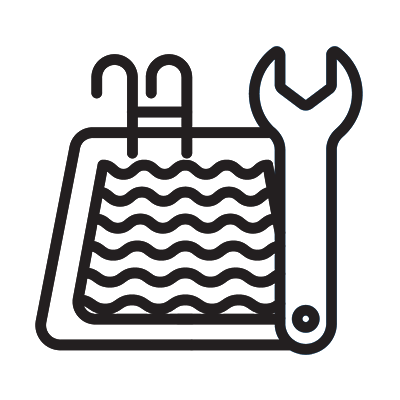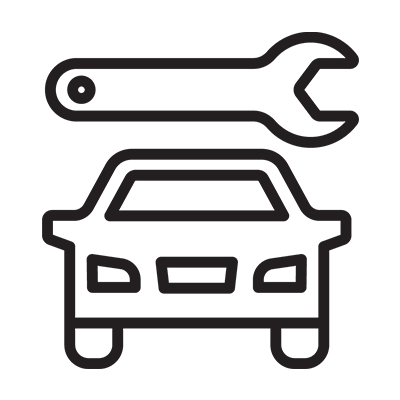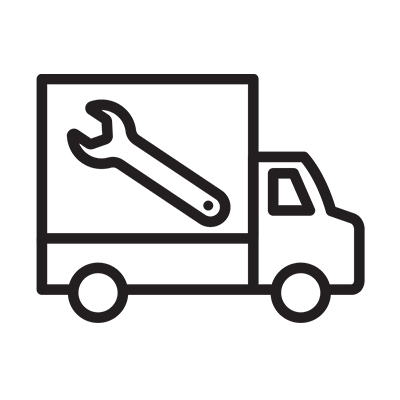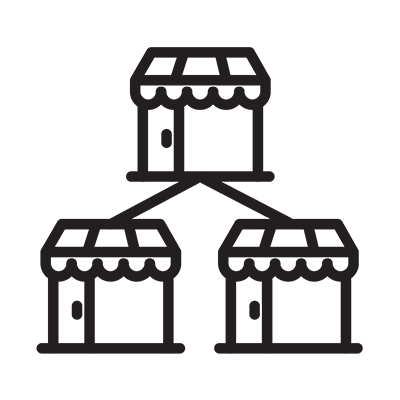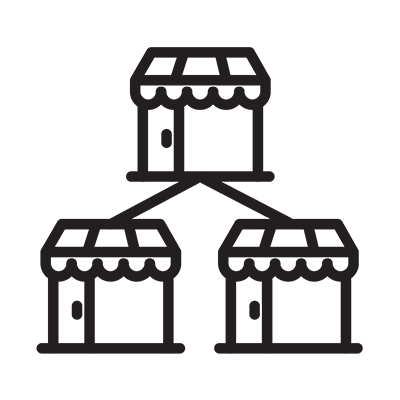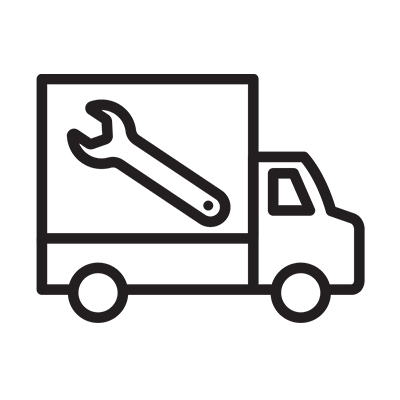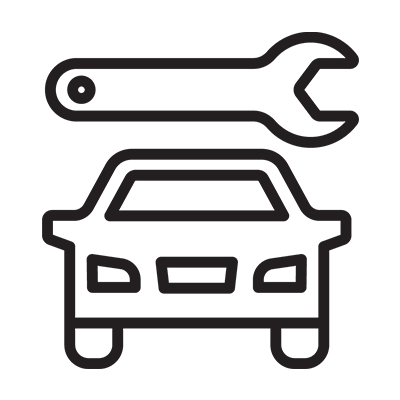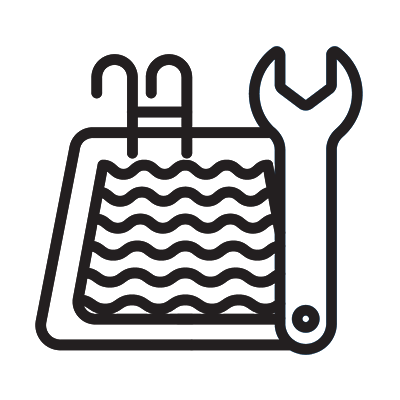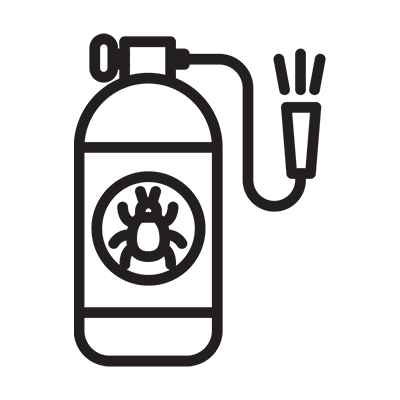 Join the revolution and try GeoOp free for 14 days… no obligation, no credit card required.
Fast Customer Support
Our team of industry experts and customer care professionals are ready to assist you with any questions, concerns or feedback you have…quickly. Because we know, time is money.
Personalised training
Personalised training is available to help you and your team get your team up to speed on the features of GeoOp, how to use it, and how to leverage the software to build a more efficient business.
Frequently asked questions
What is job management software and why is it useful?
GeoOp job management and field service software has been specifically to assist trade and home service businesses. It provides all the tools you need to manage jobs, your team and your business in a more efficient, cost effective and less stressful way, from wherever you are.
How does GeoOp work for cleaning businesses?
GeoOp supports cleaning businesses by allowing you to manage your quotes, team, jobs and business information all in one place. Think of it as your business in your pocket for on-site management of your team, jobs, documentation, and job scheduling. 
How much does it cost?
Pricing will vary but we have built GeoOp to be an affordable and flexible job management software option for trade and home service businesses. You can find full details of pricing here
Will I get support in training my team on the software?
Yes, with GeoOp personalised training is available to be sure you make the most of the platform for your business. 
GeoOp is easy to learn and you also have access to an extensive online library of 'how to' articles and videos as well as ongoing customer support for if you get stuck.
How else can GeoOp help my business?
GeoOp offers a wide range of features, designed specifically to support the needs of trade and service businesses, including timesheets and timers, location tracking and accounting integration.
Get started FREE for 14 days. No obligation, no credit card required.